Cathode (Positive electrode) material examples
Click the images to view more details.
LiFePO4
Lithium Iron Phosphate
Lithium ions diffuse in 1 dimensional channels consist of chains of octahedral sites. It is a relatively economic cathode material, with iron being one of most abundant element on the earth.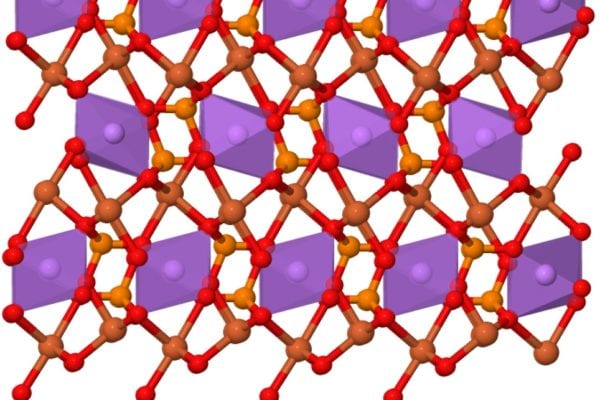 LiCoO2
Lithium Cobalt Oxide
Lithium ions diffuse in 2 dimensional planes separated by CoO2 layers.It is the most widely used cathode material in consumer electronics since SONY first introduced it in 1991.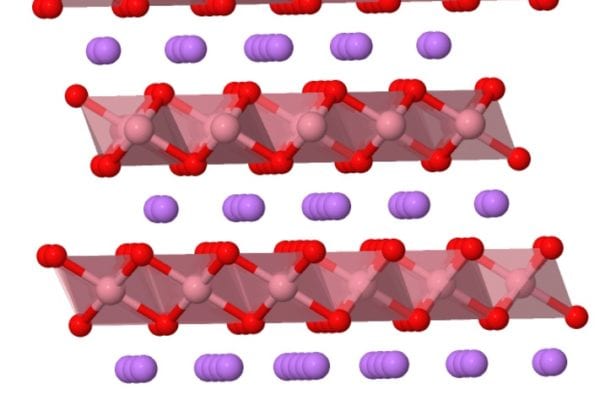 LiMn2O4
Lithium Manganese Oxide
Lithium ions diffuse in 3 dimensions in spinel LiMn2O4 by hopping between tetrahedral sites via intermediate octahedral sites.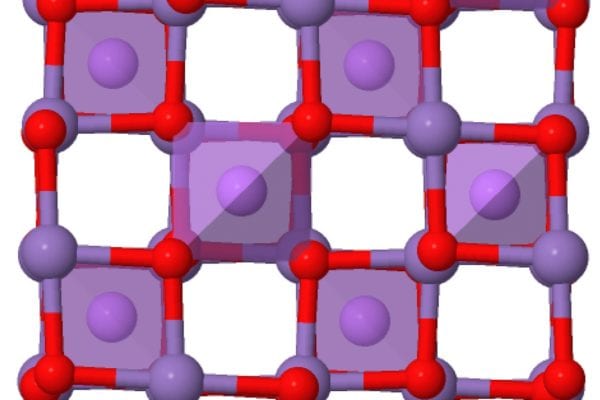 Recent developments in Positive electrodes.
Stabilization of O-O bonds by d0 cations in Li4+xNi1-xWO6 (0≤ x≤ 0.25) rocksalt oxides as the origin of large voltage hysteresis
Z.N. Taylor, A.J. Perez, J.A. Coca-Clemente, F. Braga, N.E. Drewett, M.J. Pitcher, W.J. Thomas, M.S. Dyer, C. Collins, M. Zanella, T. Johnson, S. Day, C. Tang, V.R. Dhanak, J.B. Claridge, L.J. Hardwick and M.J. Rosseinsky
J. Am. Chem. Soc., 141 18 (2019), 7333- 7346.
Homepage|Cathode|Electrolyte|Anode
LiFePO4|LiCoO2|LiMn2O4|LISICON|Graphite|Li4Ti5O12|Silicon